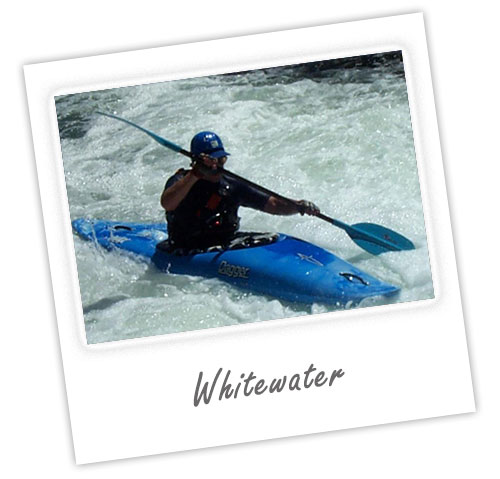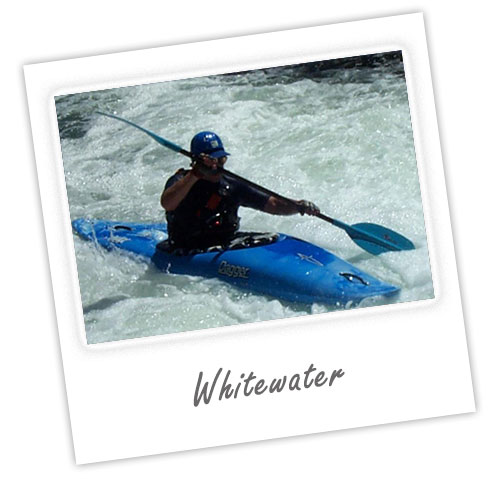 Paddling whitewater on our local rivers ranges from easy excursions to serious paddling for the experienced and skilled kayaker. Our courses are designed to introduce you to this thrilling aspect of paddling.

Introduction to Whitewater
Typically a full-day course on moving water and grade 1 and 2 whitewater rapids, designed to introduce you to the skills of paddling in this environment. The courses are seasonal, depending on rainfall for suitable conditions. We will teach you the basics of controlling your craft in the current, how to break in and out of the flow, and the basics of reading and running easy rapids. Essential whitewater safety and self-defence skills are also covered.